Those who are fond of music and some way or the other to show themselves to the audience. The most important equipment for a singer is a microphone. Here, we are listing 5 Best Professional Condenser Mic Under 10000 for Recording.
If you are a YouTuber, Singer or Podcaster. These Mics are from best-known microphone makers in the world like Audio Technica, AKG, Blue, etc. You could easily record your voice easily and without any hesitation.
1. Audio Technica AT2020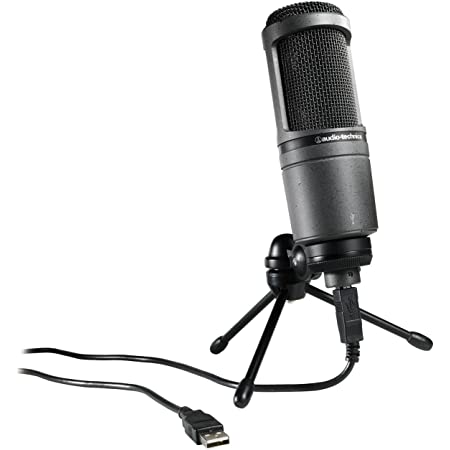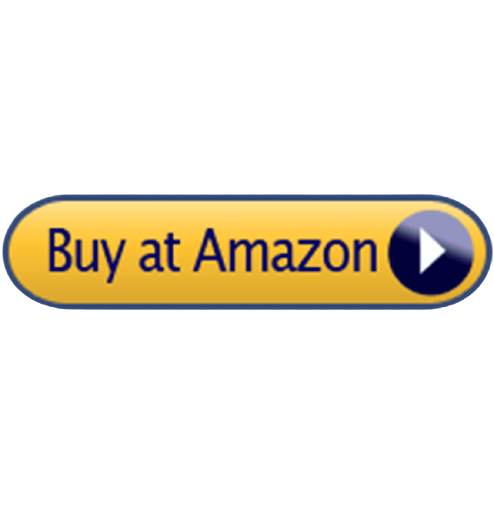 Coming from the well known and trusted Japanese manufacturer Audio-Technica who are known the world over for producing high-quality audio equipment, the AT2020 is their budget offering and has been one of the best cheap condenser microphones in the market. The AT2020 has become the go-to option for home studios because of versatility, consistency, and affordable price. 

The Audio Technica AT2020 is a splendid option that handles low output extremely well. This is mainly because this mic has a low-mass diaphragm. It also has a robust frequency response that ranges from 20 Hz to 20 kHz.

Item Weight – 599 g
Product Dimensions – 24.4 x 24.4 x 6.6 cm
Item model number – AT2020
Color – Black
Connection – XLR Connector
Warranty:1 Year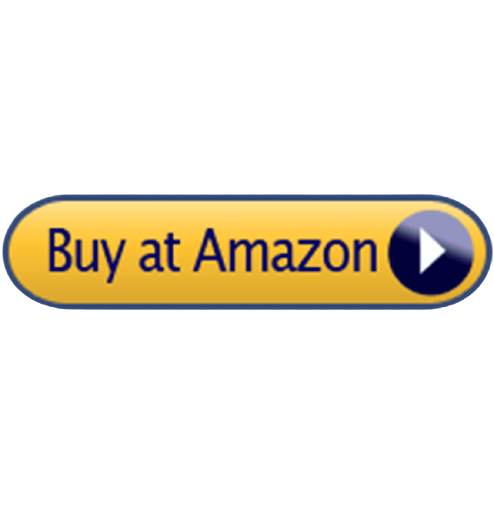 2. AKG P220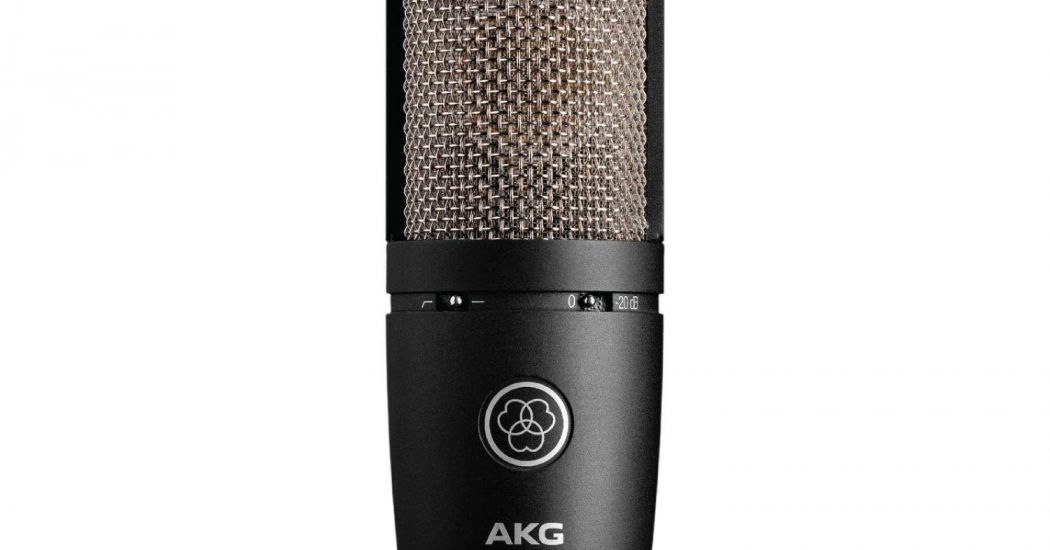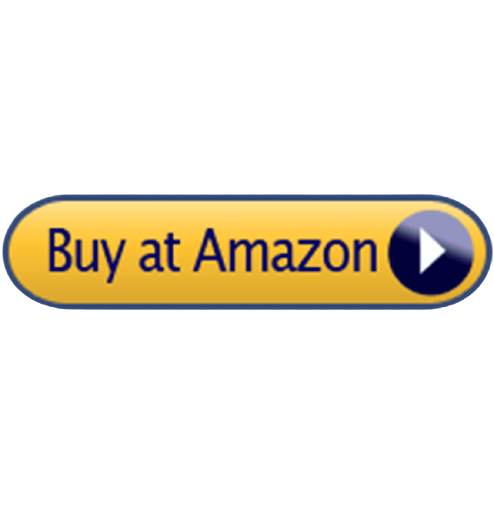 AKG P220 Condenser Mic is a Professional Studio Microphone under the budget of Rs 10,000. The recording quality of this mic is very excellent and with the help of this mic, you can do the recording and professional recording of vocals and instruments in very good quality.
It is made for use in Mic Music Studios and can be used for professional recording. This Mic is also used by many Professional Artists. It can be connected to a computer with the help of an Audio Interface or Sound Card.
Item Weight – 531 g
Product Dimensions – 30.5 x 20.3 x 15.2 cm
Item model number – 3101H00420
Color – Silver and Blue
Material – Metal Body
Warranty – 2 Years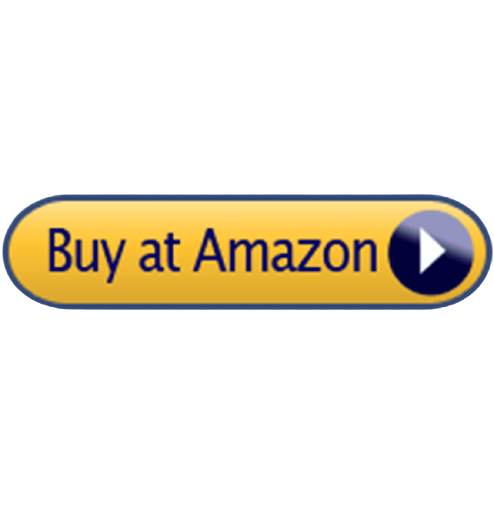 3. MXL 770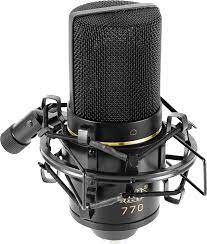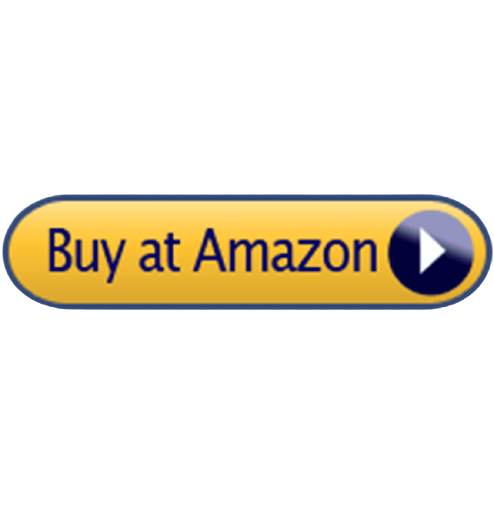 The MXL 770 condenser microphone continues to amaze recording artists all over the world with its incredible price/performance ratio. Singers and Voice Talent love the 770 for its solid bass, as well as its upfront high-end. The MXL 770 even uses a high quality FET preamp with balanced output for a wide dynamic range. This is a perfect piece for seasoned pros or newbie musicians who want a quality condenser mic that won't break the bank. The patented MXL 770 Condenser Mic is wired with Mogami for exceptional sound quality.
Frequency Range: 30Hz-20kHz
Polar Pattern: Cardioid
Sensitivity: 15mV/Pa
Output Impedance: 150 ohms
Pre-Attenuation Switch 0 dB, -10 dB
High Pass Filter: 6 dB/octave @ 150Hz
Equivalent Noise: 20dB (A weighted IEC 268-4)
S/N Ratio: 74dB (Ref. 1Pa A-weighted)
Max SPL for 0.5% THD 137dB
Size: 59mm x 158mm/2.32 in. x 6.22 in.
Weight: 1 lb/453.59g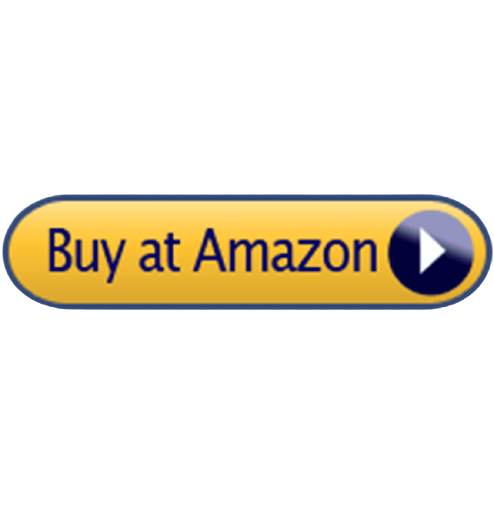 4. Beheringer C1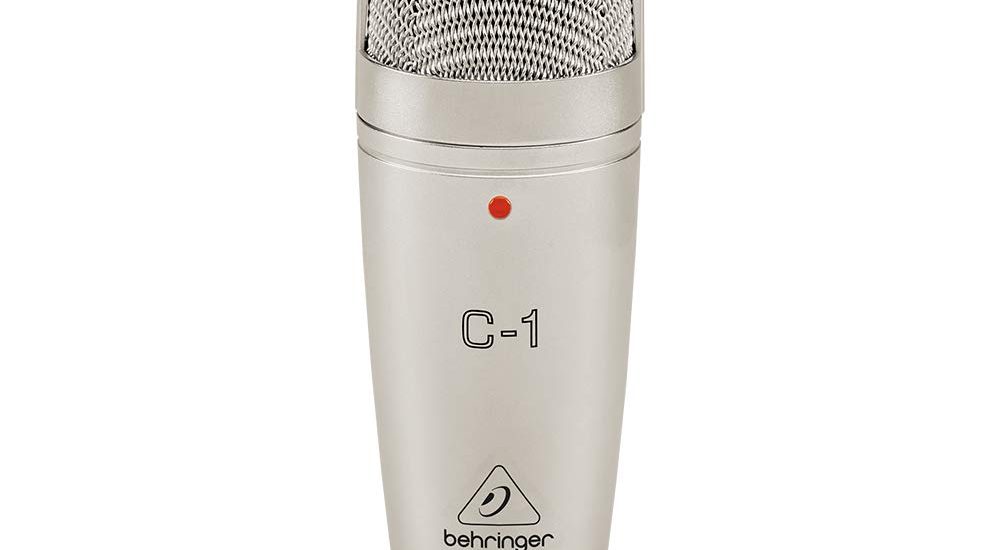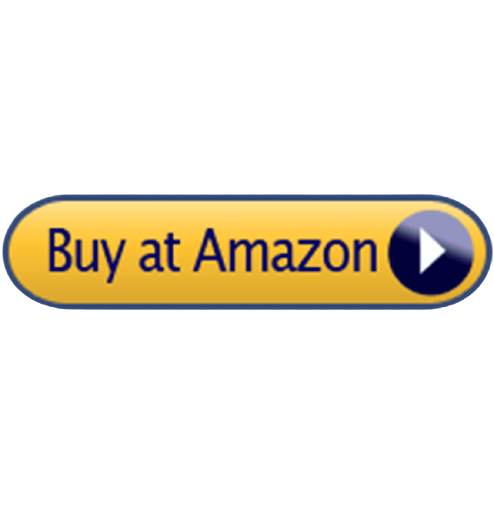 Behringer C-1U Studio condenser microphone. The C-1U is a digital home recording or podcasting enthusiast's dream come true. This professional quality condenser microphone is identical to the acclaimed BEHRINGER C-1 mic with one awesome difference: it's has a built-in USB interface so you can be ready to record faster than ever, and with minimal preparation and equipment. Just plug it into your computer and start recording.
5. Blue Snowball ICE USB Microphone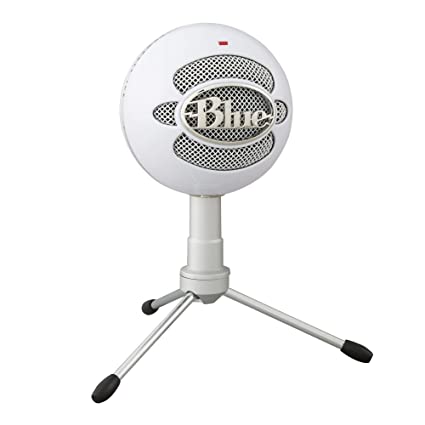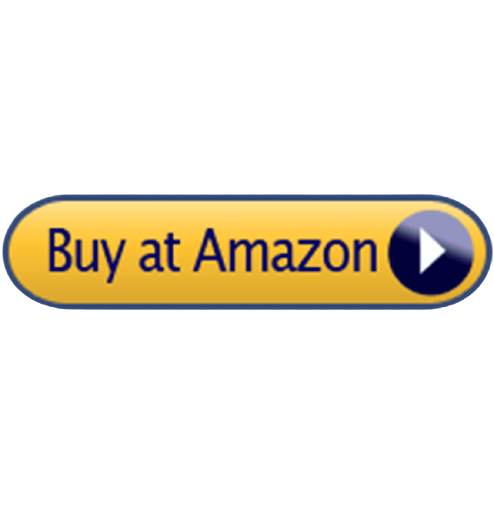 Blue Snowball ICE is a Cardioid Condenser Capsule Mic. Last but not least in best professional condenser mic under 10000. Using this mic, you can do both recording and streaming. You must have noticed this microphone in the videos of many popular YouTubers.
This Mic can be used in both PC and MAC. To connect this Mic to your computer, you will not need any type of Audio Interface or Sound Card, that is, you can use it by connecting its plug directly to your Device.
Item Weight – 454 g
Product Dimensions – 16.3 x 16.3 x 24.1 cm
Batteries – 1 Lithium-ion battery
Color – White
Connector – USB
Warranty – 1 Year