It was December 11, 1911, the 'Jana Gana Mana' was written by Nobel Laureate Rabindranath Tagore. The very next day, Delhi Durbar was held, where the coronation ceremony of King George V and Queen Mary as the Emperor and Empress of India took place. And, because the song happens to be composed at the same time when George the Fifth visited India, the rumor that the song was an ode to the British monarch was doing the rounds.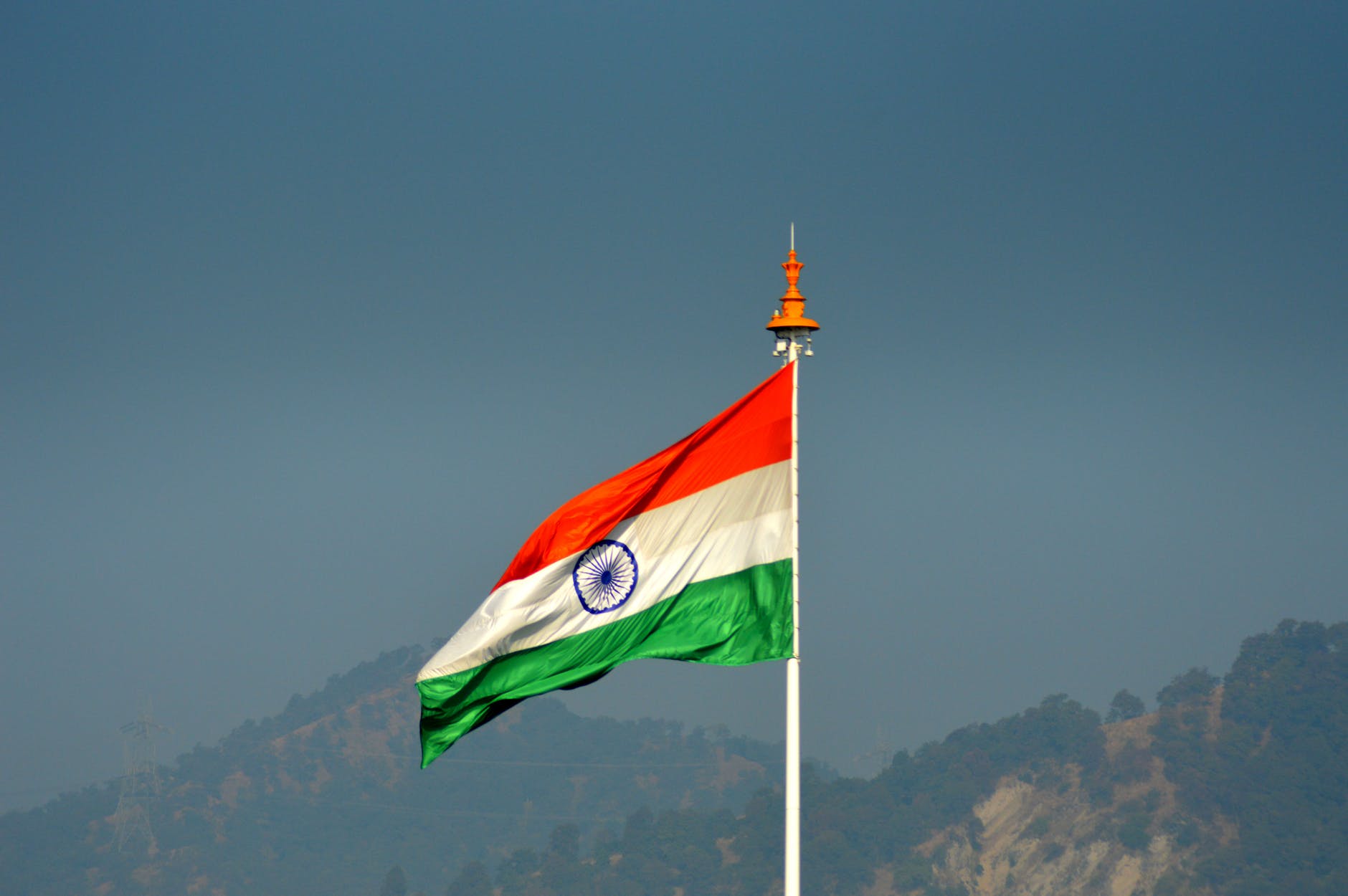 जन-गण-मन अधिनायक जय हे
सासा रेरे गग गगग गग रेग म

भारत-भाग्य-विधाता
ग गग रे रेरे .नी रेसा

पंजाब-सिन्ध-गुजरात-मराठा
सा पप पप पपपप म(t) धप

द्राविड़-उत्कल-बंग
म मम ग गग रेमग

विन्ध्य-हिमाचल, यमुना-गंगा
ग ग गग ग रे पपप मम

उच्छल जलधि तरंग
ग गग रे रेरे .नी रेसा

तव शुभ नामे जागे
सा रे गग गग रेगम

तव शुभ आशिष मांगे
गम पप प मग रेमग

गाहे तव जय गाथा
गग रेरे रे .नी रेसा

जन-गण-मंगलदायक जय हे
पप पप प पप प पप म(t)धप

भारत-भाग्य-विधाता
म मम ग गग रेमग

जय हे, जय हे, जय हे
सां नी सां नी ध नी ध प ध

जय-जय-जय, जय हे
सा सा रे रे ग ग रेग म
(t) denotes teevra Ma & (.ni) denotes nishad of mandra saptak.
Stay updated with our website to learn more about music & to gain more knowledge about sargam of the songs.